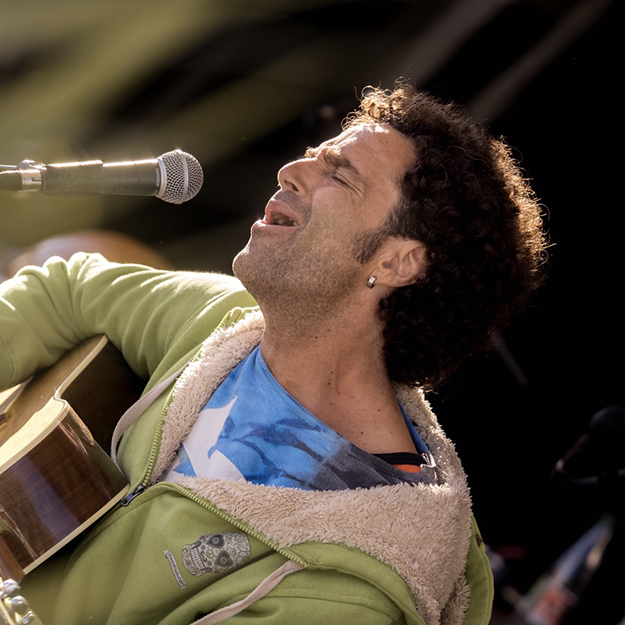 David Lurey, 500 E-RYT, was introduced to Yoga in 1996 as a way to tone his body and relieve work related stress. Using those as a foundation for building an Asana practice, the other limbs of Patanjali's Ashtanga Yoga began to unfold leading him to the path of teaching transformational Yoga.
David lives in Palma de Mallorca, Spain co-creating courses and trainings to 'Open Consciousness and Vitality.
Using various spiritual teachings as guidelines for classes, David takes students through opening and often challenging Asanas while encouraging the magical power of breath and mental stillness to cultivate the true loving nature of the heart. This appears in several styles of Yoga that David shares in his teachings.
Inner & Outer: Hips & Life
A physical and philosophical Vinyasa experience where we will move the hip joint with internal and external rotation in a variety of poses and shapes.  This will be supported by time for self reflection as well as recognizing our connection to the outer world and play between what goes in and what comes out.
Open to all levels
David Lurey - Inner & Outer: Hips & Life
Floor: Erdreich (Frankenturm)
Datum: Freitag, 09.06.2023
Datum: Samstag, 10.06.2023
David Lurey - Elemental Experience
Datum: Samstag, 10.06.2023